Home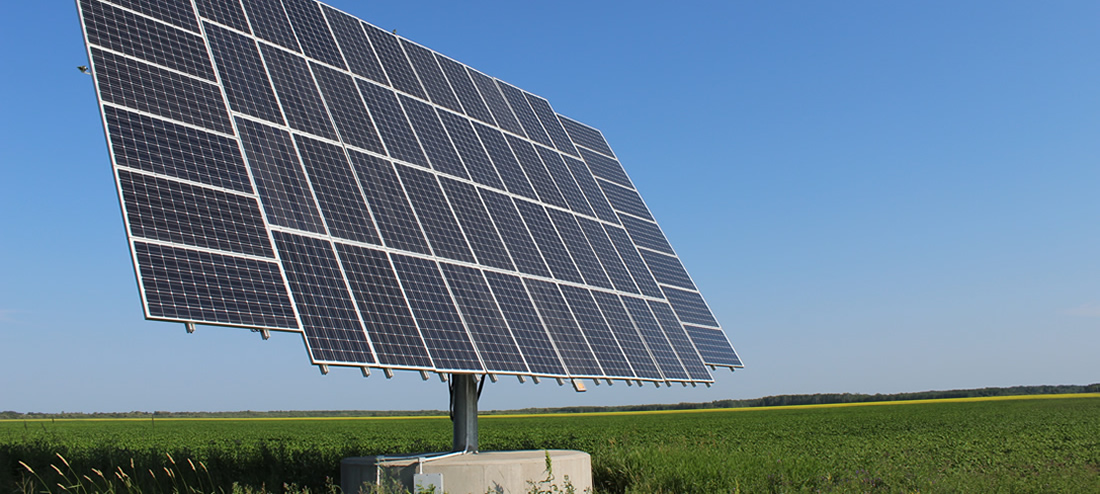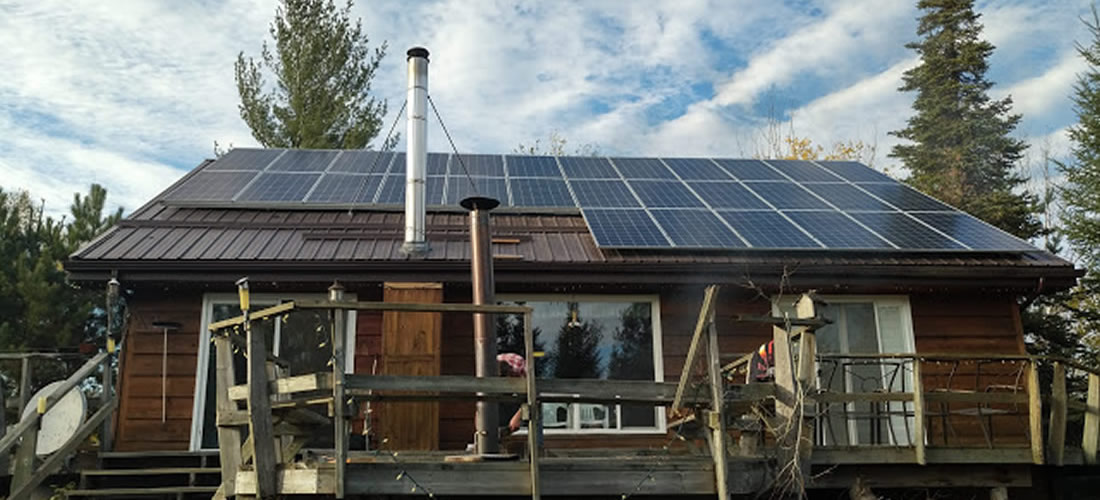 We're a renewable energy company that has been serving Northwestern Ontario for 10 years.
We specialize in solar energy, energy auditing, and energy efficiency upgrades.
We are here to help with all of your on-grid and off-grid solar needs:
– Installations
– Consultations
– Maintenance
Looking to reduce or completely eliminate your electrical bills?
We can help by conducting energy audits and efficiency upgrades.
Past Projects - coming soon...
We've had the privilege of working for many forward-thinking people.
Read their stories here.
Jeremy Nussbaumer, C.E.M. Certified Energy Manager.
– Experienced solar professional with over 1 megawatt of solar installed.
– Certified Energy Manager with the Association of Energy Engineers (AEE).
– Involved in the development and completion of over 75 solar systems;
both grid-tied and grid-off.
– Has successfully completed several of the finest solar training courses
in Germany and Southern Ontario.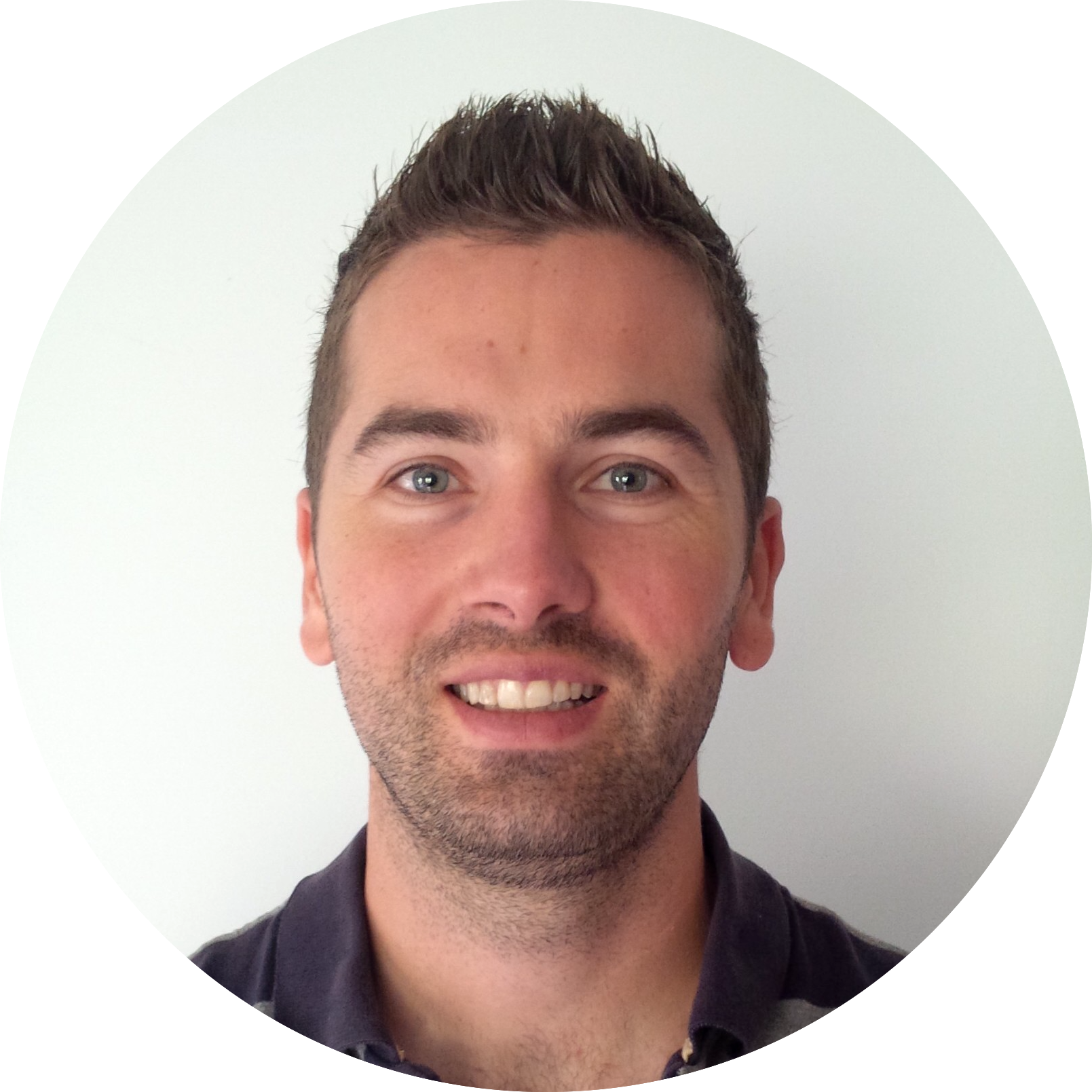 Proudly serving Northwestern Ontario for over 10 years